2018 Exhibitions & Events
JASE-W participated to ASEAN Energy Business Forum(AEBF)held in the Singapore Energy Week. In this Periods ASEAN Minister on Energy Meeting was held, government high level officers from ASEAN countries visited JASE-W booth.
 Takasago Thermal Engineering introduced "Swirling Induction Type HVAC System (SWIT)", and Miura presented small Once -through boiler and Vacuum Cooler system.  
Date : Oct.29 (Mon)-30 (Thu), 2018
Venue : Sands Expo and Convention Centre, Marina Bay Sands,  Level 5, Singapore
Organizer : ASEAN Centre for Energy
Space : 36m2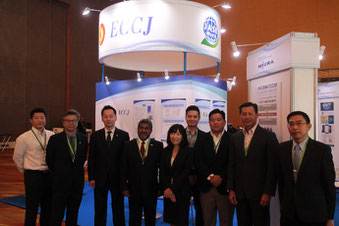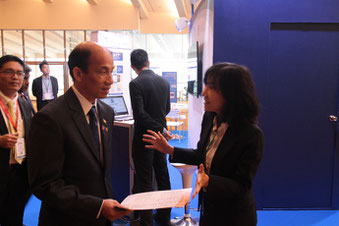 Read More
JASE-W participated in the Japan Pavilion of World Future Energy Summit (WFES) 2018 held in Abu Dhabi, UAE.
In the JASE-W booth, members displayed panels and demonstration equipment, and made presentations of their own energy efficient and renewable products and technologies.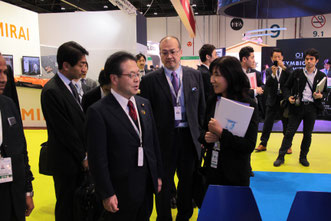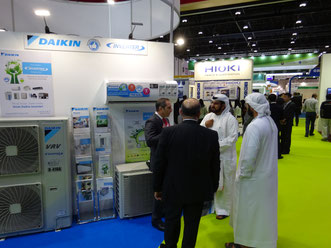 Read More